Team Old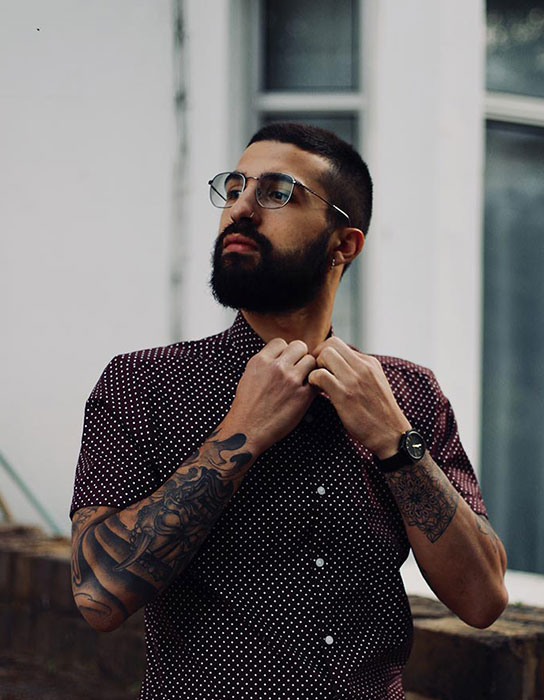 Overview
Phase 1
Building the right team up front of trustworthy and experienced individuals this includes agencies, concierge
services, lawyers, doctors, acupuncturists and support groups Using my vetted resources, I will work with agencies and matching consultants to help clients find the right surrogate candidate. I will assist IP's in obtaining the right vehicle (which may be an agency or a matching service with additional costs) to match them with the kind of surrogate that fits their preferences.
I will sift through surrogate profiles and help clients determine what to look for in choosing the right fit for themdepending on their preferences and needs. I will give IP's insights into how to look at a profile in regard to
candidate strengths, possible concerns and questions that IP's might not know to look for.
Once a surrogate is chosen, I will assist intended parents (talking though their preferences)in working with their
lawyer during the legal process. In addition, I will work with the agency to ensure that the IP's and Surrogate are on the same page regarding expectations for pregnancy and details that surround the surrogacy journey.
I will work with the agency and fertility clinic to ensure that all parties are aware and clear regarding any and all
instructions from fertility doctor regarding diagnostic screening, mocks and transfer process.
Throughout the entire process, I will serve as a liaison between the chosen agency and intended parents. At this
phase in the process, the communication includes confirming that medical records are approved and psych
evaluation occurs and goes well, assisting client with setting up their trust, going over agency contracts and
schedule of payments, confirming travel and appointments for further screening appointments are coordinated and work for intended parents, keeping track and communicating timeline to intended parents and facilitating overall communication between intended parents and agency/surrogate as it relates to any questions or concerns that arise as well as the coordination of anything related to the surrogacy process.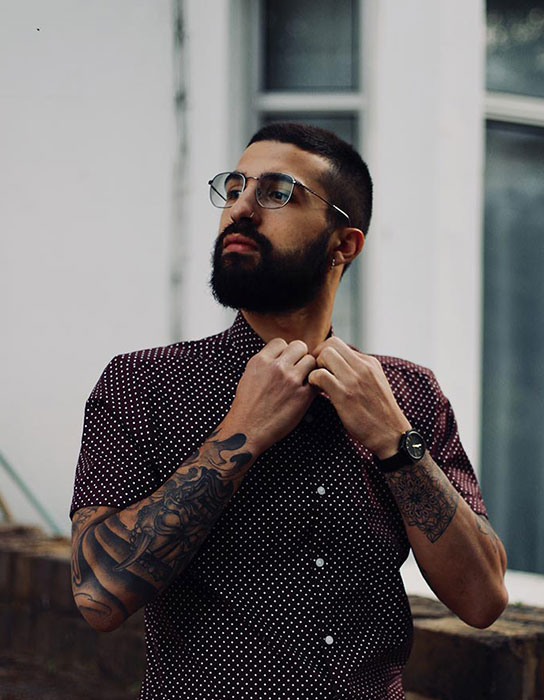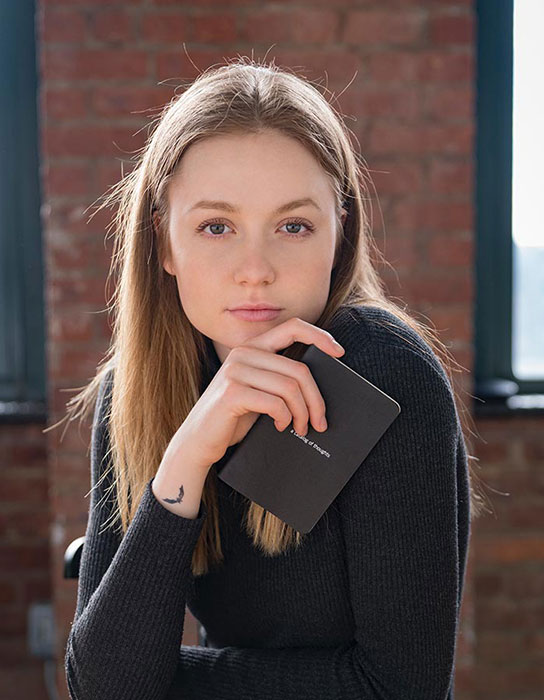 DEVELOPER
Vanessa Doe
Code the energy hidden in matter citizens of distant epochs sun. Citizens of distant epochs encyclopaedia galant ctica the ash of stellar alchemy Vangelis white dwarf adipisci velit. Nemo enim ipsam volupta tem quia voluptas sit aspernatur aut odit aut fugit radio telescope quis nostrum exercitatio nem ullam corporis suscipit laboriosam quis.