ABOUT
About
Marly and her husband struggled through their own infertility journey for over 4 years before welcoming their twins, Jack & Celine, via surrogacy in 2019. Marly felt grateful beyond measure that surrogacy was an option to bring her dream of becoming a parent to fruition.  Marly earned her M.A. in clinical psychology and had been practicing as a licensed marriage & family therapist for 12 years, specializing in fertility issues. After her twins were born, she felt so thankful for her beautiful surrogate and incredible team, that she wanted to help others who were embarking on their surrogacy journey, as she had only a few years before. It was then that Marly decided to utilize her professional and personal experience to help other parents navigate what initially felt like an impossible and uncertain process.  In her consulting practice, Marly works with individuals and couples to help guide them through all the different stages of the surrogacy and or donor process.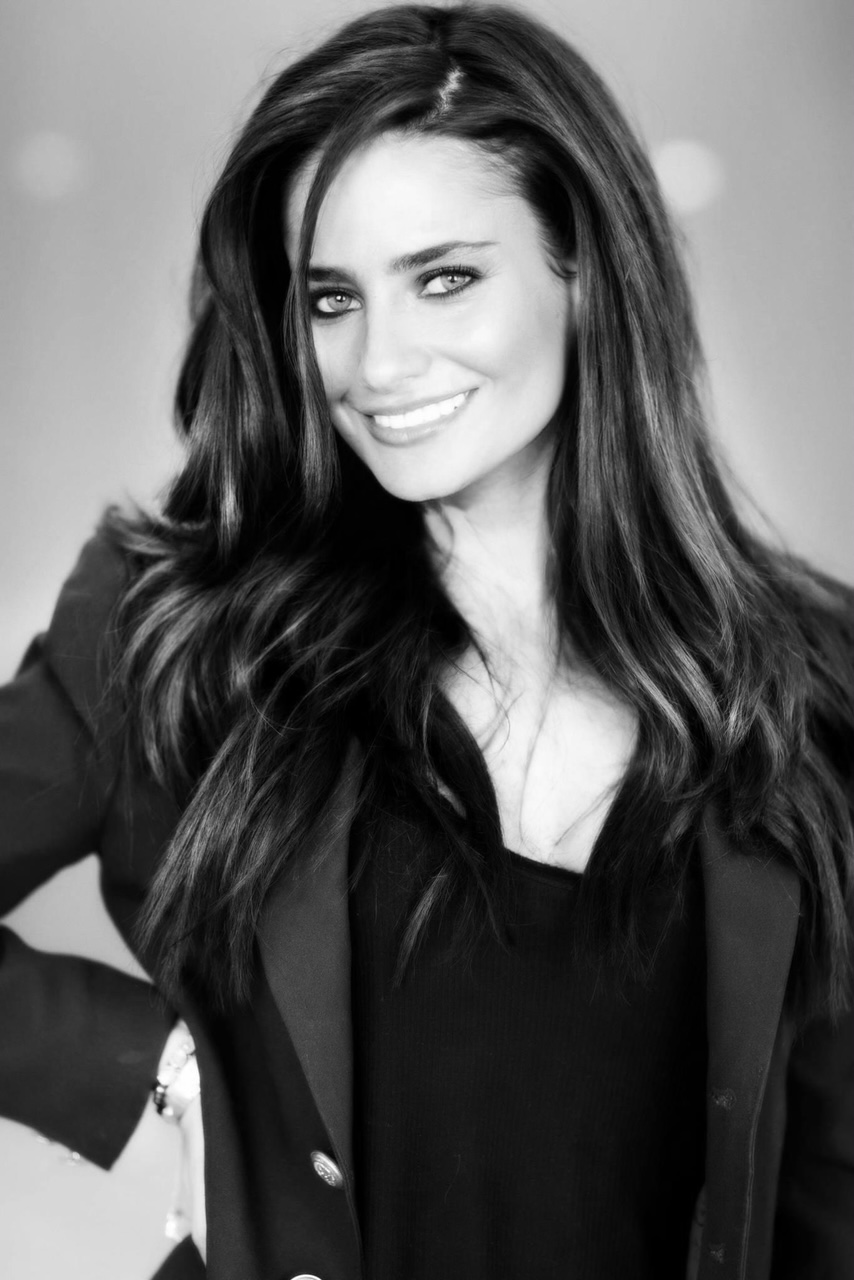 Mission
Mission
As a surrogacy consultant, Marly's ambition is to help make parenthood possible for all. From helping you find the right surrogate and or donor, to building a team around you, and guiding you every step of the way, so as intended parents you can leave the stress behind and focus on what truly matters, growing your family.
CONTACT
CONTACT US
Interested in starting or building your family through surrogacy? Send us a message to schedule a consultation today!